Choosing a homeowners policy for your first house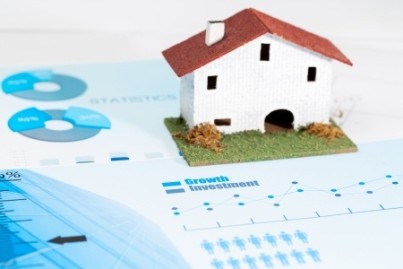 Buying your first home? You're going to need homeowners insurance!
Here's a quick rundown on what is typically covered by a standard homeowners policy.
One of the most important parts of your homeowners policy is dwelling protection. The physical structure of your home can be damaged by various 'perils', such as fire, windstorms, hail and lightning. Dwelling coverage is designed to repair or rebuild your home in the event it is damaged or destroyed by a peril that's named in your policy.  As a general rule, damage from flood and earthquakes is not covered by a standard homeowners insurance policy. Separate stand-alone policies are available for those purchasing homes in areas at high risk of either or both of those two calamities.
Your homeowners insurance policy also is designed to protect your personal property. That's what's inside your home and garage! Make sure you understand the personal property coverage in your homeowners policy.  Let your agent know if you have any expensive items, such as guns, antiques or jewelry, because they may need additional coverage beyond what's included in your policy.
Most homeowners insurance policies also have liability coverage. This type of coverage is there in the event that someone not living with you is injured while on your property. This is a vital part of your homeowners coverage that can protect you and your family from being financially devastated by a lawsuit.
When buying your first home, you'll have to decide on a deductible. That's the amount that you must pay out-of-pocket in the event of a claim. Generally, the higher the deductible, the lower your premium. (Just make sure you have the money available if you opt to go with a higher deductible.)
Questions? We're here to help you understand this vital type of insurance coverage. Give us a call today!