Tips for insuring your heirloom jewelry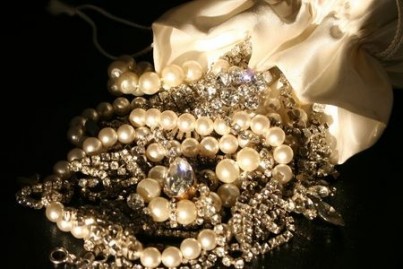 Heirloom jewelry is priceless to a family. Rings, necklaces and bracelets are often passed down from one generation to the next.
Are yours protected? Many people don't realize that standard homeowners and renters insurance policies generally provide only limited coverage for jewelry. Those coverage amounts could amount to only a fraction of the value of your jewelry. If you have expensive jewelry, you should contact your insurance agent to see about purchasing additional coverage. Jewelry also should be appraised and documented, according to the National Association of Insurance Commissioners. And it's always a good idea to keep valuables locked up in a quality fireproof safe.
Discussing coverage options with your insurance agent will help you determine the amount of insurance that is sufficient to protect both your financial and sentimental investment in your keepsakes. Questions? We're here to answer any you might have about protecting your family's valuables.